You are currently browsing the tag archive for the 'Politics' tag.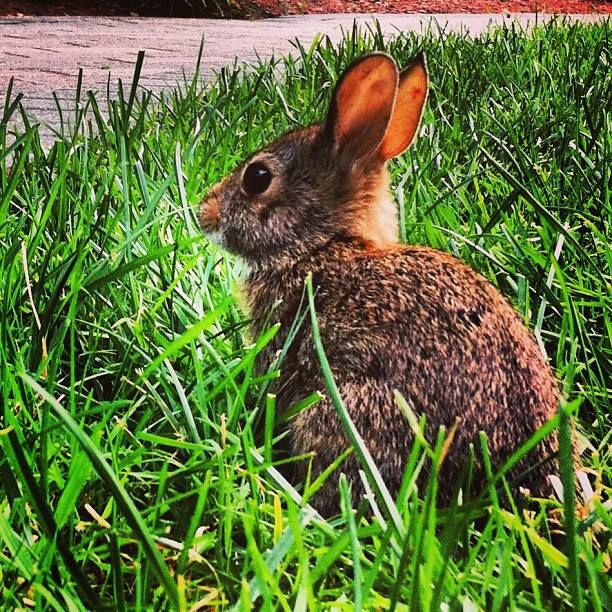 Hello, hello! I am arrived home from NPS 2013. Dearest Will and I spent two days (that's what we could afford for hotel) out in Cambridge. This was a huge decision, not just because it was expensive monetarily, but because it's expensive emotionally – I'm anxious in cities and always afraid of getting lost or left behind, bars freak me out (and both our bouts were in bars), and slam judges frequently disappoint me. But it turned out to be a good couple days, in spite of the judges and the traffic and the booze
Favorite frames from the last couple days:
Karen G hugs. Omg, Karen G hugs when she arrived at our hotel room.
The Tribute reading: Weeping silently through the whole thing. Matt Richards reading for Ken Hunt. Talking with Gerry Hardesty about Brenda Moossy. Bill realizing that he was wearing Jack's socks.
The tiny tiny rabbit in the courtyard eating grass as three of us tried for photographs – and then Dearest Will  pointed at Liz' tattoo for Gabrielle, and we all gasped.
I sat down to write about this dreadful commercial I saw the other night, only to find, upon researching it more, that it has been pulled. Hooray! But the more I think about it this morning, the more I think that just because it's been pulled and so swept under the rug, the more it needs to be talked about, actually.
Let me check my privilege before I begin here: My mother was a second wave feminist, and she instilled in me some Values. I was in the right place at the right time to be part of the Riot Grrrl movement.* A good eighty percent of the men I deal with are really great people who just, well… get it. The other twenty percent of these guys, the ones who want to take my agency, the guy who pulled the exceptionalism stunt on me in my pigtails at Trader Joe's last year, I feel empowered enough to deal with them on my own. And I'm privileged enough not to run into the really scary ones that often.** Big. Privilege. Ok, recognized, stated, spoken, there it is: context.
So I've been thinking a lot lately about gender, ever since spending the week at Kripalu, engaged in Sisterhood, because this was a different kind of gooey center -  I tend to ruminate upon gender in terms of the personal-as-political more than anything else. Men are a very important part of my life, and it helps that I live with two really great men (ok, one of them, at thirteen, is really still a cub – he still has the goofy paws and the learning curve thing happening) who value me as I am – we have a huge amount of mutual respect, a metric fuckload of love, and a really great division of labour (for the record, Will Dearest has changed a few diapers in his time). Which is to say, I am blessed with a home that is a safe place and sanctuary.
Read the rest of this entry »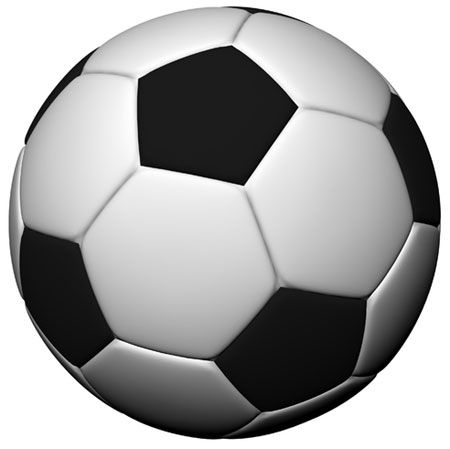 There are things I know pretty well about myself, now, at 40 – things I can trust in. For example, I'm an awful romantic. Or that in spite of being a bad romantic, I'm a little bit hippie – I like stuff like baking bread and growing a food garden and home remedies.* I believe in homemade Halloween costumes. Also, I'm a bit of a Marxist – sharing is big on my list of Stuff To Do, and most of the punk rock community ethos from my 20s is still stuck to me like white on rice. But at the same time, I'm happy to report that I still surprise myself from time to time. For example, I recently had a revelation that stunned me for a full thirty minutes.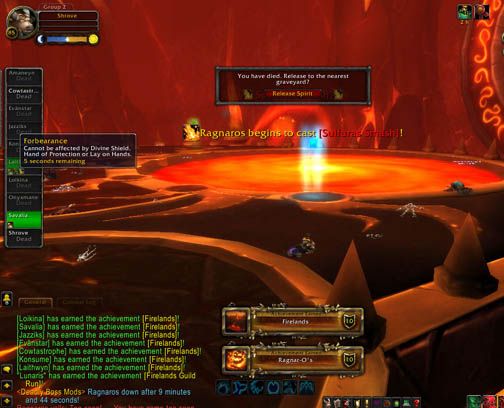 Not only were eight of the ten of us dead, but we managed to earn an achieve? So, um, guess what killed most of us xD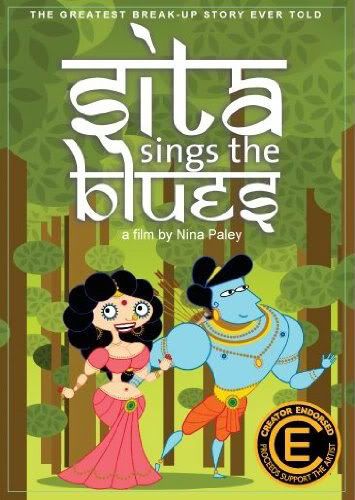 Have you heard about Sita Sings the Blues yet? Simply: the Ramayana + Annette Hanshaw = zomg. But it's not simply a platform for 1920s blues music.
Stop what you're doing and go to the bookstore.
You want to read the hell out of this book.
The Four Conversational Maxims
A. Maxims of quality
1. Do not say what your believe to be false.
2. Do not say that for which you lack adequate evidence.

B. Maxims of quantity
1. Make your contribution as informative as required.
2. Do not make your contribution more informative than is required.

C. Maxim of relation
1. Be relevant.

D. Maxims of manner
1. Avoid obscurity of expression.
2. Avoid ambiguity.
3. Be brief.
4. Be orderly.
Grice was so smart.
So my little writing group is coming up on our one year anniversary, and I want to do something special, but I'm not sure what I should do – because it seems like every Monday when we get together it's an Occasion, you know?